UBIS HEALTH JOBS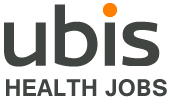 Rejuvency Health Education has partnered with online UBIS Health Jobs and UBIS Executive Careers to offer a premier health job site search.
Specialist in Health Jobs
UBIS specialises  only Australian h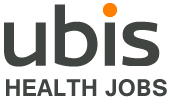 ealth jobs tailor made for the health industry. Therefore allowing you to find your dream job more easily.